You need a website that is crystal clear and clutter-free
Whether you're an umbrella organization, an institution, a library, or a small business, your site must make it easy to connect with your people. Oh, and we also think you deserve to be proud to share it with the world.
Learn more about Clearpeak
At Clearpeak we have the experience and expertise to build you a beautiful, easy-to-use website with the tools and technology to help you connect with your community:
Patrons searching for a nugget of information
Clients looking for support and resources, or
Member organizations looking to share and collaborate
Your site needs to articulate your mission, activate your base and be a "go to" resource both within your organization and your community at large. We can help!
We Know Your People
We Feel Your Pain
Challenges…
Is your design outdated?
Is your site bloated and slow to load?
Are you embarrassed to show your site to others?
Is your site disorganized and cluttered?
Has your site become stagnant because you aren't able to make even basic updates?
Solutions…
We will build you a clean, modern website that looks great on all devices
Our sites are lean and lightning fast
We'll build you a site that you'll be proud to share with the world
We are experts at winnowing down and breaking your content out into attractive and usable "bytes"
We'll build your site with an easy-to-use CMS that will make updates a snap

Umbrella Organization or Consortia
You have been tasked with undertaking a website redesign project. You have multiple member organizations looking to you for support and resources. You need a well-organized and powerful website that helps your community connect and collaborate. You've got the content but maybe it's a bit of a mess? Don't worry. We are experts who can organize and distill your clutter into attractive and usable nuggets.
Our site was a mess! Jim and his team came in and walked us through the process of completely rethinking our site. Now we have a very logical, clean and well-utilized site that is the 'go to' place to find out anything and everything about our research alliance. This was super important since our enterprise covers several institutions, academia (Emory and GeorgiaTech) and a private non-profit hospital (Children's Healthcare of Atlanta). —Barbara W. Kilbourne, RN, MPH, Manager, Business Operations,
Pediatric Research Alliance
View Project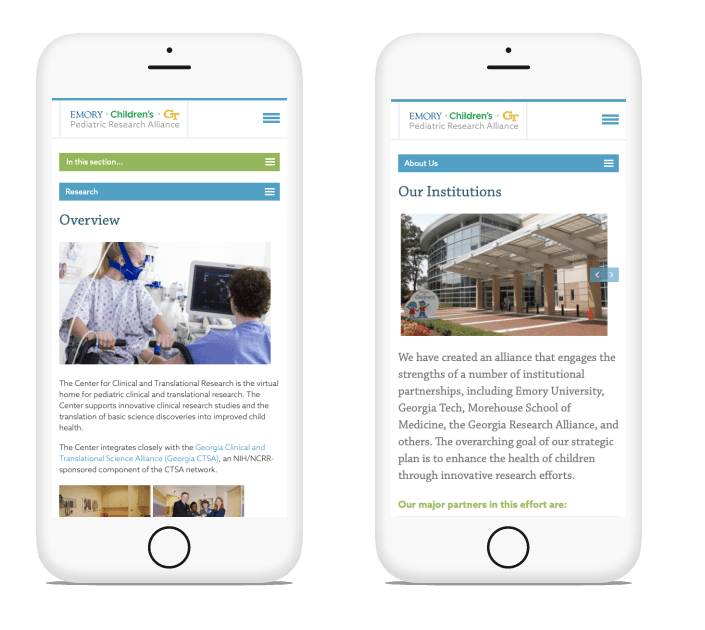 Single Institution
You're a single organization with a well-defined constituency, like a non-profit, a library, or an educational or healthcare institution. You need a great looking, modern website that allows your users to find the information they need quickly and your staff to easily make updates. Or maybe you are the member of a committee responsible for overseeing a web design project and you need an honest, reliable web partner that can step you through the process from start to finish. We can help!
The team at Clearpeak worked with us to completely redesign and modernize our website in a way that is user friendly and does all the we require and more! We now have a site that is easy to navigate, mobile-friendly, and customizable for whatever may come. Jim and his team responded quickly to all suggestions and exceeded expectations on all fronts. No request was too big or too small. They've even worked with us after the project was completed to provide additional support as needed. We highly recommend them! —Nicole Piermarini, Acting Director, Leominster Public Library
View Project
Small to Medium-Sized Business
Your team is modern, forward-thinking and nimble. Unfortunately your website is not. You need a fast, great-looking website that enhances your brand equally well on computers, tablets and phones. Your staff needs a site that is easy to keep fresh and SEO friendly. You've got enough on your plate, let us lend a hand.
Jim Woodman and his team at Clearpeak are a pleasure to work with. We have hired Clearpeak to work on multiple website development projects. Every time, they deliver great front-end designs as well as high-quality back-end coding.

I would highly recommend Clearpeak to any organization looking for a highly-experienced interactive agency capable of delivering great work. —Steve Collins, Beacon Consulting Group, Inc.
Visit Site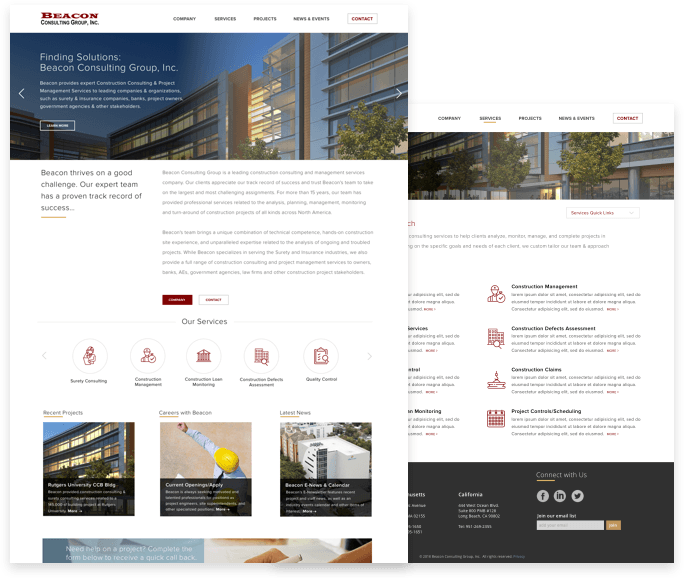 From the Blog
Dec 19, 2022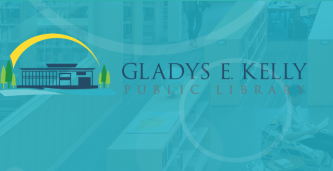 Launch: Gladys E. Kelly Public Library
Today we are pleased to announce the launch of a new website for the…
Mar 31, 2022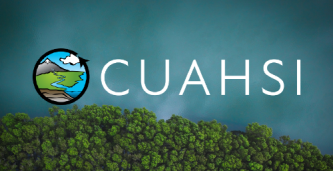 New site for CUAHSI!
Today we are pleased to announce the launch of a new site for our…
Aug 17, 2021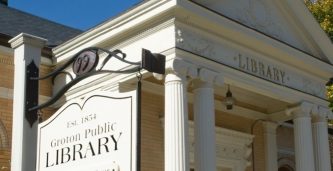 Launch: Groton Public Library
Today we are pleased to announce the launch of a new site for the…
View All
Are we speaking your language?
If you think we sound like a good fit we'd love to hear from you.
Drop us a line so we can learn more about your project.
Get in Touch