Aug 7, 2019 / Jim Woodman
You want a website that best reflects your organization—that means one that is up-to-date! Except somehow, updating your website feels less like a trip to the spa and more like a schlep to Ikea on a Saturday in August.
Craft CMS
Tag / Less is More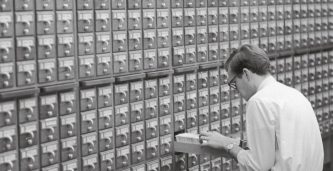 Are we speaking your language?
If you think we sound like a good fit we'd love to hear from you. Drop us a line so we can learn more about your project.
Get in Touch