Feb 11, 2020 / Jim Woodman
Your clients and constituents trust you with their data. Are you doing what's necessary to protect them?
Craft CMS, Website Security
Tag / website images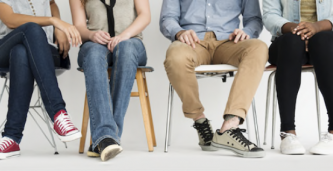 Are we speaking your language?
If you think we sound like a good fit we'd love to hear from you. Drop us a line so we can learn more about your project.
Get in Touch